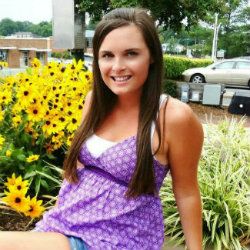 Heyy I'm Kasey
Obviously a Rusher & professional fangirl.
19 years young, wild & free!
I'm a small town girl with big city dreams & a passion to make a difference in the world.
I also enjoy making friends, so click my ask & we'll make it happen!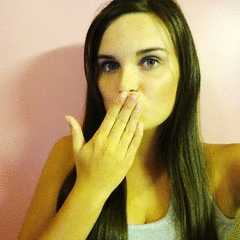 Visitors
kaseyhayes reblogged this from favoritegurl93 and added:

Way to make me burst into tears MacIvor. Good Lord. It's not "goodbye," its "see you soon!" I love you!