rneerkat: whens chip skylarks next tour
me: cries when i can't go to a concert
me: cries when i can go to a concert
sacajaweasvagina: the first dance at my wedding will be to the hoedown throw down
whatsacanada: Time for spring cleaning *deletes 3 apps*
21 tags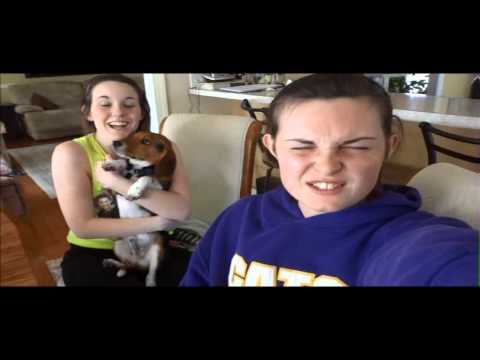 15 tags
Club Rush
Add me? http://bigtimetour.com/users/kaseyhayes
15 tags
RUSHERS!
Add me on Club Rush? http://bigtimetour.com/users/kaseyhayes
8 tags
Summer Break Tour HELP
Hi Rushers :) Ok so I want to go to the Charlotte NC show on July 9th….but when I go to ticketmaster.com and type in "Big Time Rush" it says "There are no matching events in Charlotte." All this talk about pre-sales starting April 2nd and 3rd is worrying me. If Charlotte isn't listed yet does that mean there won't be a pre-sale for that city?  Also, do I...
hendereverett: petition for big time rush to stop being so fucking confusing every time they have a tour
logeeks: Me at Nick: bye.
katnsseverdeen: yep.
how to prepare for exams: cry
Reblog if you want Big Time Rush for Christmas
james' hair is the reason i have trust issues
7 tags
vvierd: christmas is so close i can almost smell the mistletoe im not going to be kissed under
Child me: WOW WHEN IM A TEENAGER IM GONNA GO OUT WITH MY FRIENDS TO THE MALL AND PARTY AND DATE HOT PEOPLE AND BE POPULAR AND COOL
Teenage me: *hisses at sunlight*
Anonymous asked: uz real fine gur. I'd hop on it mo thn logan wood hop on kindle. gve awy rdy? :3
5 tags